Sarthak Hiring Partners
Sarthak is engaged in creating equipped workforce since 2008 and have successfully placed 32,000+ Persons with Disabilities, through its Pan-India presence. We thank our corporate partners in this effort, and aspire to be supported by more believers in our cause.
For hiring skilled PwD workforce and other activities, please write to us at contact@sarthakindia.org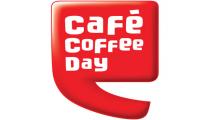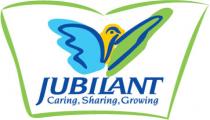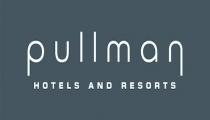 Testimonials
Sarthak is always at the forefront in empowering Persons with Disabilities and working passionately for their employment and training. We are extremely happy and proud to be associated with team Sarthak since a decade; this makes me and my organization believe that inclusion is no longer just an expression but a strong resolve to show commitment to embracing differences. Much like team Sarthak, everyone needs to foster, embrace and accept this cause in all its dimensions and make a difference to the lives of Persons with Disabilities.
Dr. SM Gupta
GCPO,
Startek
Being associated with the cause of diversity and inclusion and specially, empowerment of Persons with Disabilities since many years leaves me with a sense of gratitude. Diversity and Inclusion is no longer just a word to show commitment to embracing differences and change. It is imperative that each one of us show extreme sensitivity to the cause and open our hearts and minds towards the cause of diversity, inclusion and humanity. I feel what PwDs have to offer us goes much beyond what we give them! And kudos to team Sarthak for tirelessly and passionately working for this cause.
Priyanka Mohanty
VP-HR
Startek