Sarthak CSR Partners
Over 13 years, Sarthak's work has been largely recognized for creating sustainable job opportunities for Persons with disabilities and medical rehabilitation of children with special needs. With an aim to create an inclusive and empowered nation our CSR partners not only support us under the umbrella of CSR but also back us with in-kind and volunteer support to help build stronger communities. Partnering with Sarthak Educational Trust also gives the corporates the means to invest and advance the common good by furthering sustainable changes that enable stakeholders of disability sector to live with dignity and respect.
The programs of Sarthak are monitored through Orgzit Management Information System (MIS), one stop solution for complete database management across centres, data analysis and report generation for all our service areas.
For CSR funding opportunities and other activities, please write to contact@sarthakindia.org
Listed below are our corporate partners past and present.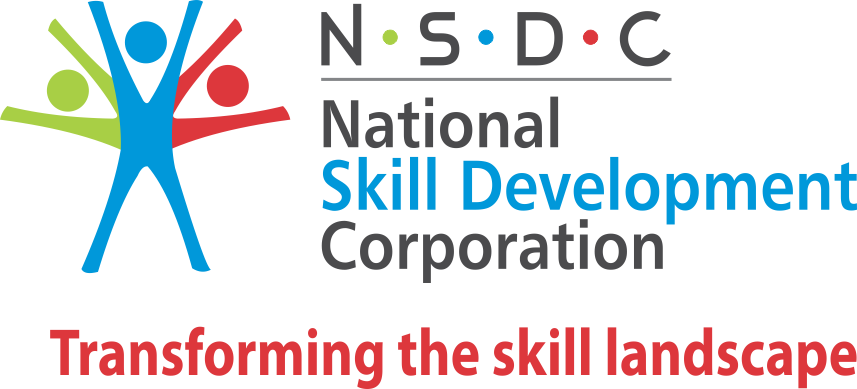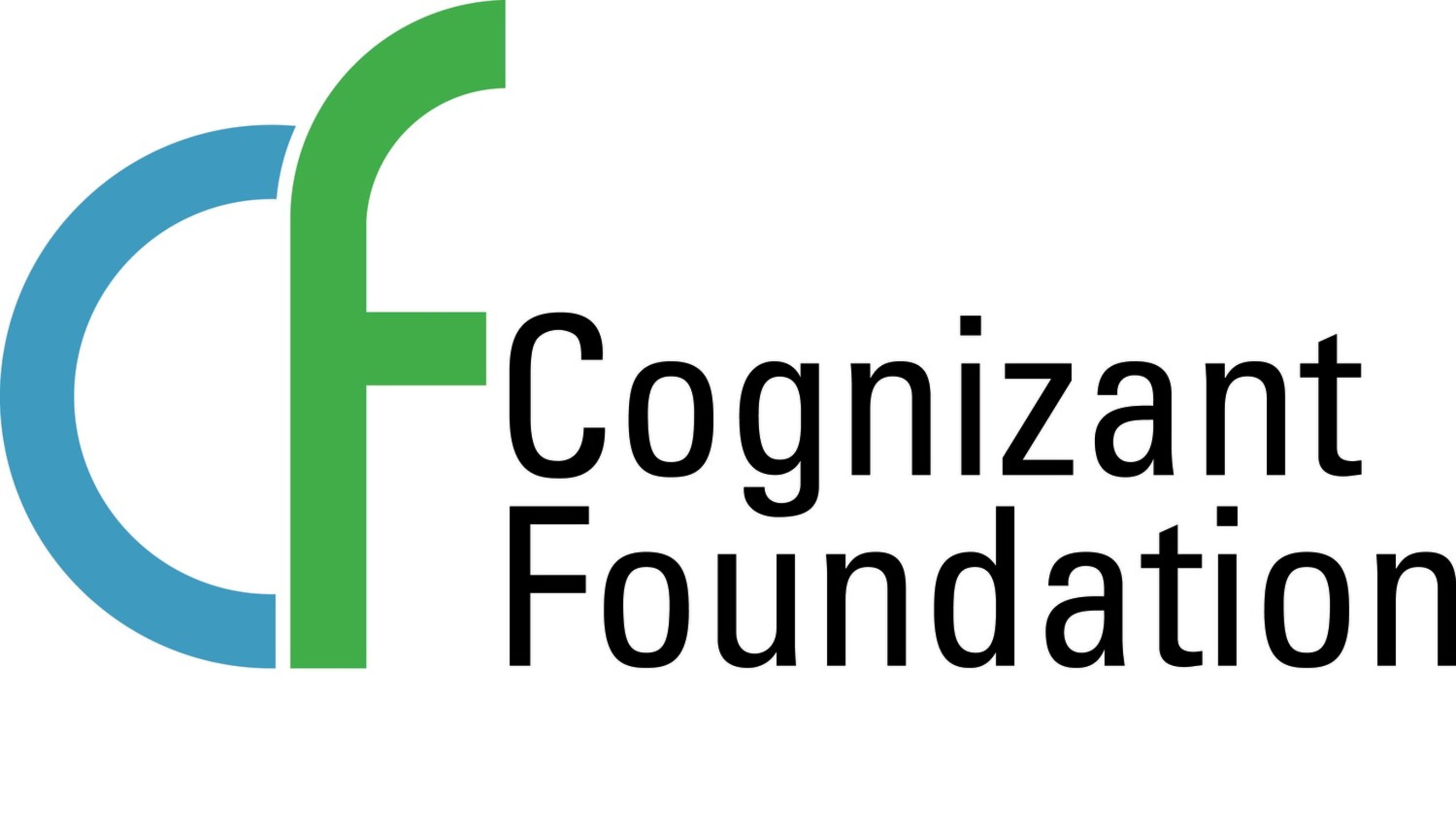 Testimonials
We have been associated with Sarthak for the last two years. The Sarthak team is doing commendable work towards mainstreaming persons with disability. We support Sarthak's Early Intervention Center at Sahibabad which provides therapeutic aid and special education to children facing development delays. During these unprecedented times of the pandemic and lockdown, the Sarthak team was adept at pivoting the program to online mode. Their dedication towards the cause ensured that parents also stepped up in role as trainers for their children. Rigorous case documentation was ensured; individualized therapy plans were prepared and online sessions were well monitored. We hope all of us bounce back from the present circumstances soon.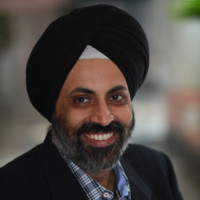 Harveen Singh Bedi
Head CSR,
Infoedge India Ltd
Sarthak's programmes are designed to address the needs of Persons with Disabilities right from early intervention, through to education and gainful employment. Over the last two years, our support to Sarthak has focussed on enabling livelihoods for such people through a newly set up skilling centre in Chennai This center has focused on providing youth with disabilities the relevant skill training and job placements to ensure dignity and financial independence. We hope the centre grow and thrives in the future, with this noble mission in mind.
Ziaa Lalkaka
CEO
HT Parekh Foundation
Skilling Persons with Disabilities" as one of its flagship programmes under Livelihood sector. Cognizant Foundation is glad to have partnered with Sarthak Educational Trust, Kolkata to provide skills training in service sectors to Persons with Disabilities and to place them in gainful employment. As part of this training programme, over 730 Persons with Disabilities in the age group of 18 to 30 years from Kolkata will be trained in batches over three years (from 2018 to 2021) and placed in jobs in different roles in IT /ITES, Retail and Hospitality sectors.
Coronavirus pandemic came at us this year affecting the operations across all sectors. This crisis brought into focus the need for not-for-profits to build digital capabilities in their operations to ensure programme activities do not get adversely affected. Against this backdrop, it is encouraging to note the agility with which Sarthak has adapted to these rapid changes. Sarthak has been able to leverage digital tools to move from classroom training to digital lessons. We are happy to note that while the lockdown did change the dynamics of work, Sarthak did a quick shift to ensure that existing programmes were not affected and they continued to reach the trainees.
Rajashree Natarajan
CEO,
Cognizant Foundation