Stories of Impact
A story of hope - Bhoopal
Locomotor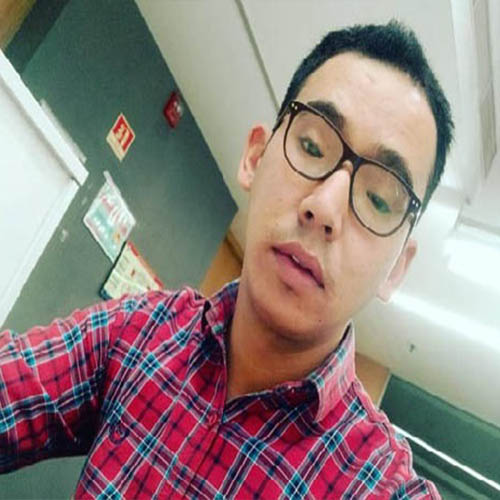 Bhoopal Shah hails from Uttarakhand. He was born in a Middle class family. After the death of his father he faced many ups and downs. Bhoopal suffered from low vision from birth.
Bhoopal recognize that he faced lot of criticism in his childhood from his peers and neighbors. But his family always supported him. After the death of his fathers his three brothers with their family started living separately. He somehow managed to continue his studies and then with the help of his friend he joined a company as a Tele counselor. He has worked with several companies for 5 years.
Things went downhill when Covid -19 hit. He lost his job in 2020. He has responsibility for his wife and 4-year-old son. He said that it was difficult to manage the home and needs of the family after losing his job. There was no financial help from other family members as well. He tried for a job in many companies but not get selected because of his disability, he added.
He said that one fine day while searching for a job he got to know about Sarthak educational trust and how the organization is helping the PWD candidates by empowering them. He had words with the help desk and enrolled himself in the training program. Bhoopal attended his training regularly. He said that these 3 months vocational skill Training program helped him a lot in enhancing his communication skills.
After completion of his training he got the information about the interview on 8th of February 2022. He was very excited about that. He went for the interview and after a few hours of coming back he got a call from employer that he was selected for the applied position. He joined the organization on 8th of February and is happily working there.
At last Bhoopal thanked Sarthak for providing him this opportunity. He also said that he will help sarthak in whatever way possible.
Campaign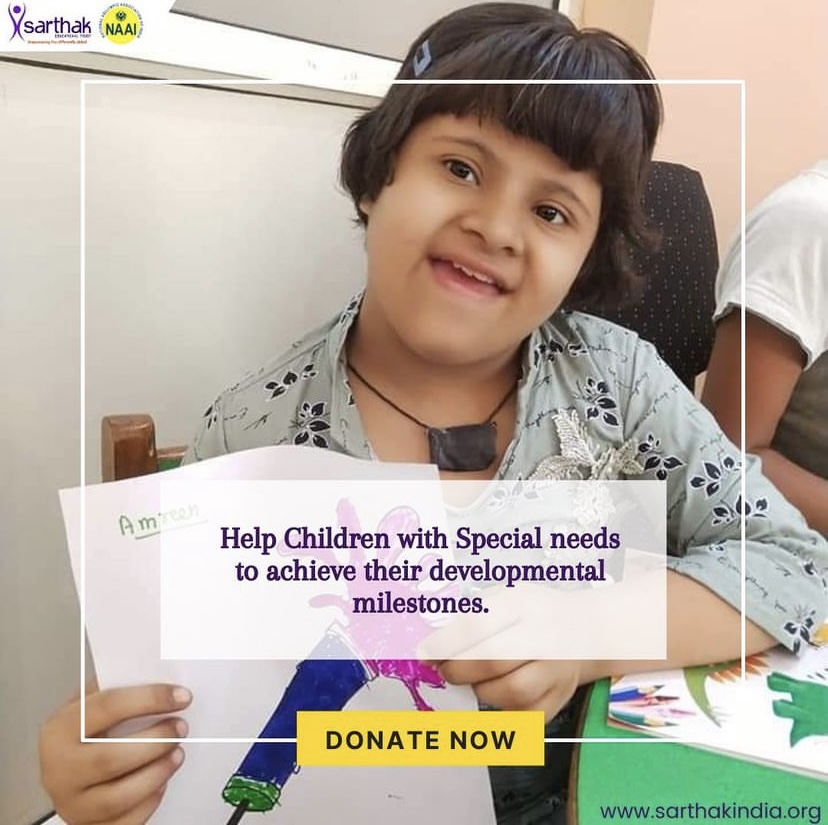 Support Special needs of 100 children
Help Children with Special Needs to take expensive therapies and make their future lively