National Conference on Disability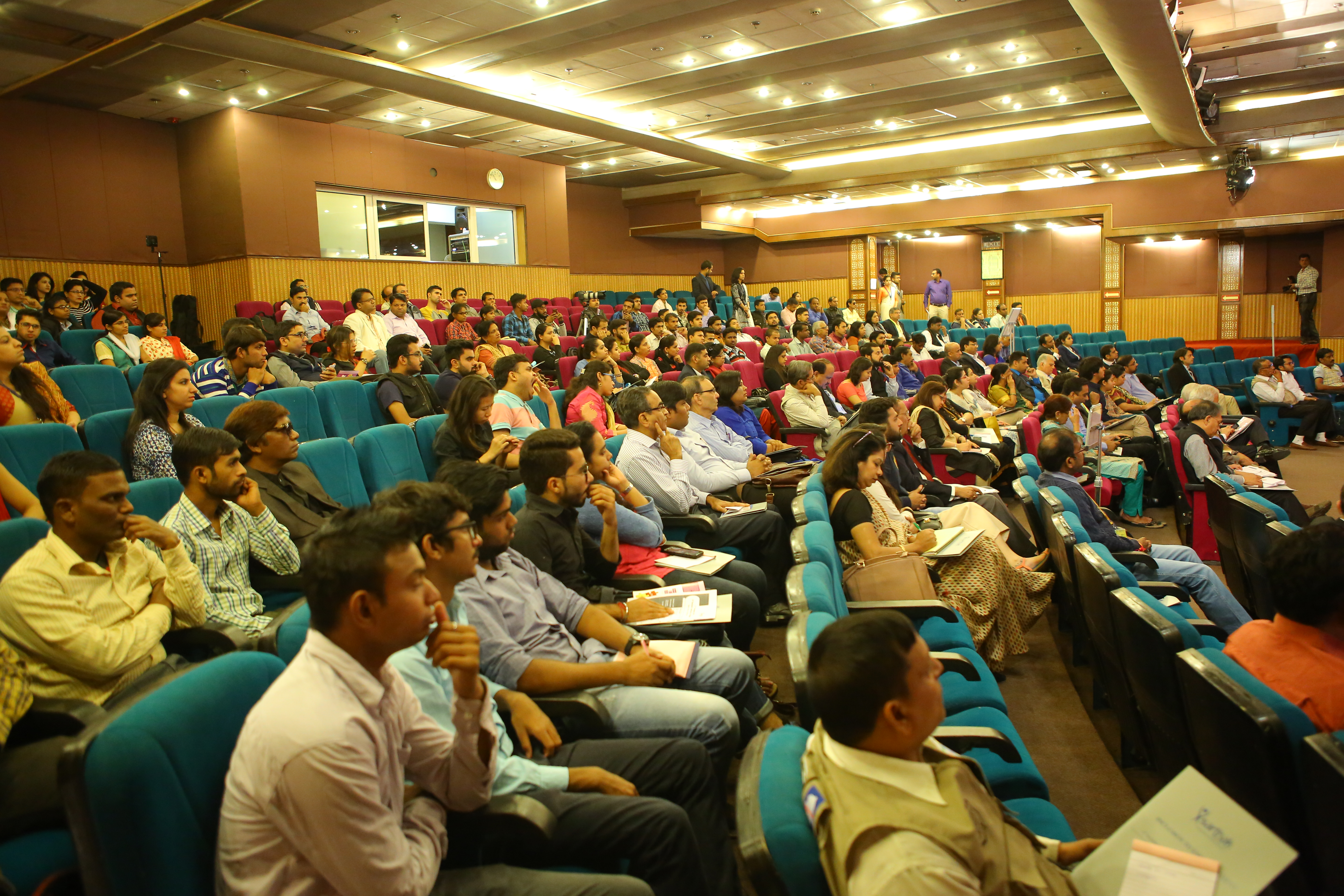 Sarthak Educational Trust is a not for profit organization which has been providing free of cost services for inclusion and mainstreaming of the persons with disability across age groups. It has the recognition and support of the Government of India, especially the Ministry of Social Justice, Department of Disability Affairs, and the National Skill Development Corporation, and various State Governments as well.
Every year we organize National Conference on Disability wherein, we invite stakeholders from Government, Corporate, Civil Societies, Media, and Persons with Disability around the city to brainstorm and discuss various pressing needs and latest initiatives in the disability sector. The last conference was held in New Delhi on November 9, 2017 and was attended by around 300 Policy Makers, Planners, Innovators, and Implementers in the disability sector.
The conference is intended to be a forum, discussion, and networking place for academics, researchers, professionals, administrators, educational leaders, policy makers, industry representatives, researchers, students, and others interested in the fields of disability.
The theme for our 2017 National Conference is Engage, Envision, and Empower. Sarthak Educational Trust works as a catalyst in bringing change in the lives of the people with disability with a life cycle approach of intervention, inclusion, skill development, sustainable employment, and advocacy.
The National Conference on Disability featured the presentations and discussions from the various panelists from Government, Corporate, Media, and Champions with Disability.
The Conference gives an opportunity to those who want to interact with prominent leaders in the field of disability and expand on their global network of scholars and professionals and, also to update themselves about the happenings in the area of disability in the contemporary society.
Upcoming National Conference on Disability is scheduled on November 15, 2018 at AICTE, Vasant Kunj, New Delhi.